OWN 2 Elementary School (Howard Beach)
Kindergarten - 5th Grade
135-25 79th Street
Howard Beach, NY 11414
Phone: (347) 390-3290
SPED Liaison
Heather Buonomo

SPED Coordinator
For Admissions Information Contact
Terrence Mclean

Admissions Coordinator

(347) 390-3290 x372
(718) 902-6436
Our World Neighborhood Charter School 2, in Howard Beach is located right at the border of Brooklyn & Queens. It takes pride in bridging two communities. We are proud to serve a rich, culturally, and ethnically, diverse community. We truly embrace the concept of a liberal arts education. In addition to a solid academic foundation of Math, ELA, Science, and Social Studies which students study from K through 5th Grade, our students begin Kindergarten and continue through 5th grade with Art, Health, Music, Physical Education and Spanish.
The most fascinating thing about OWN 2 is the joy that is shared between students on a daily basis. Students are always eager and willing to learn when they come to school each day.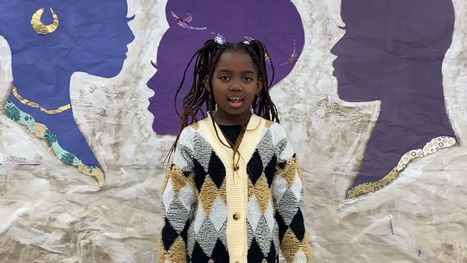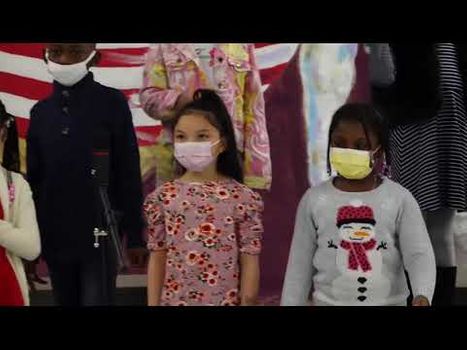 Faculty & Staff Directory
Our Gallery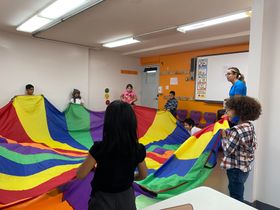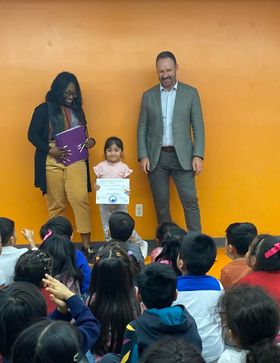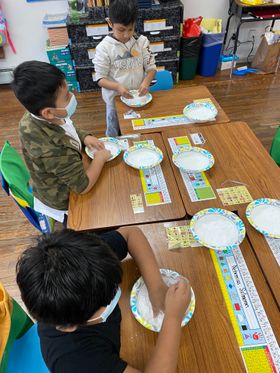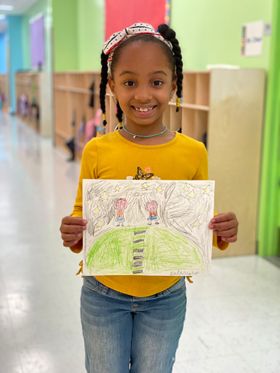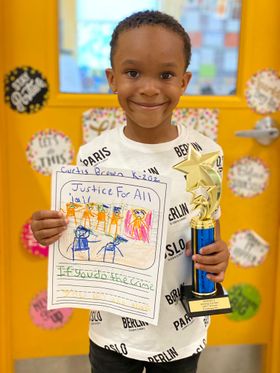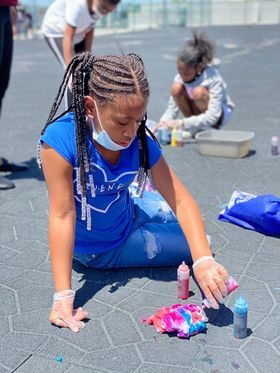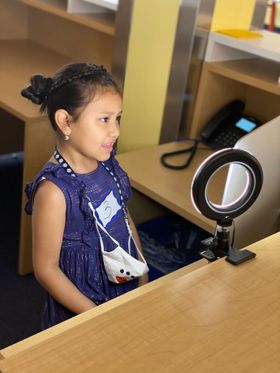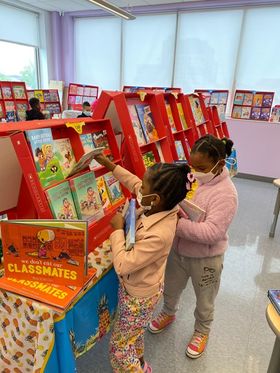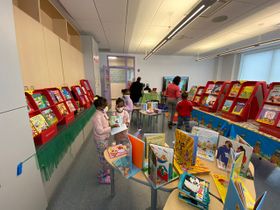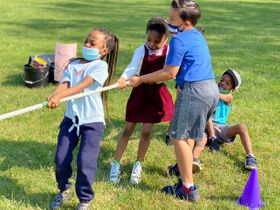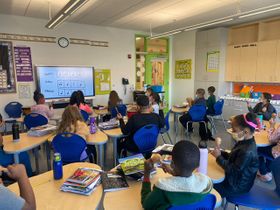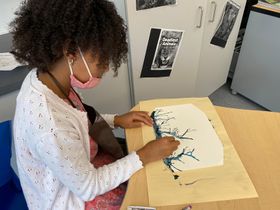 Our World Neighborhood Charter Schools
Our World Neighborhood Charter Schools educate students to become independent thinkers and lifelong learners.