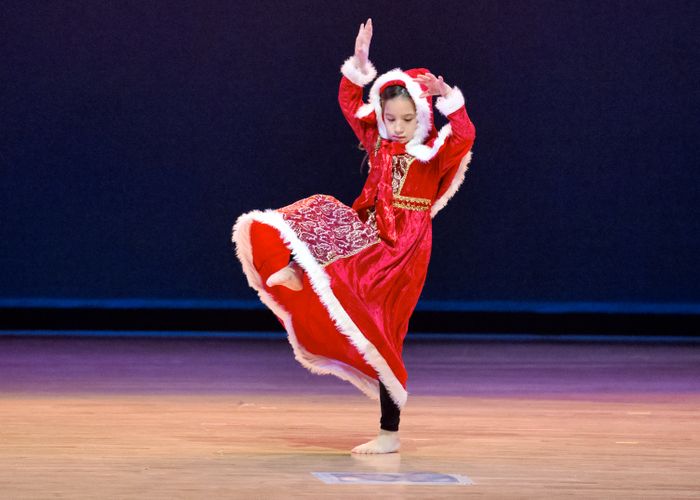 Welcome to OWNCS
OWN Charter Schools are excellent places for young people to learn. Since our doors first opened, we have worked tirelessly to meet our goal of providing our diverse student body with an excellent education based on active inquiry, experiential learning, and social justice. We prepare our students to become independent thinkers and lifelong learners. I am so proud of the success and progress we have made so far, and no one is more aware than I of how integral the support and encouragement of the OWNCs community has been in helping us grow and improve each and every year.
I urge you to visit our schools during the Admissions Open Houses. You can see the mission and philosophy brought to life. The elementary and middle school faculty use activities that guide children toward knowledge through imaginative exploration and the mastery of skills.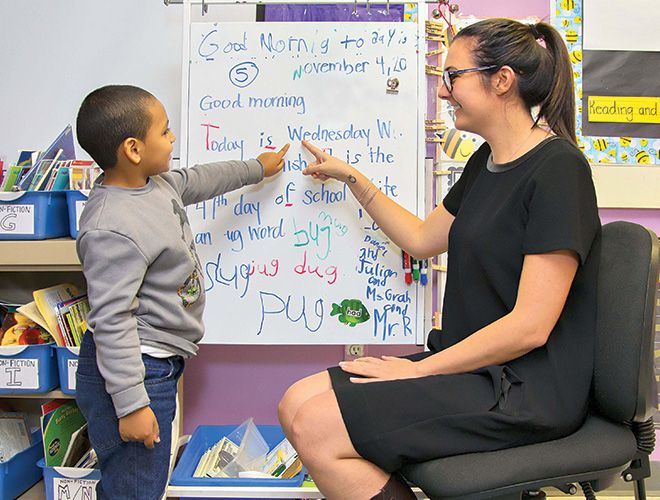 OWNCS is a non-sectarian, tuition-free, public charter school. OWNCS does not discriminate against any student in the admissions process or the provision of educational programs on any unlawful basis, including on the basis of ethnicity, national origin, religion, gender, sexual orientation, or ability.
OWNCS is proud of all we have accomplished with our students, parents, and community since our school first opened in 2002. Together, we have established a culture of learning and academic success of which we can be proud.
Best,
Brian Ferguson
Chief Executive Officer
Executive Leadership Team
Education Corp. Administration
Our World Neighborhood Charter Schools
Our World Neighborhood Charter Schools educate students to become independent thinkers and lifelong learners.
OWN 1 (Astoria)
Elementary School (Grades K-5)

36-12 35th Avenue

Astoria, NY 11106
Phone: (718) 392-3405
FAX: (718) 392-2840
OWN 1 (Astoria)
Middle School (Grades 6-8)
38-27 30th Street

Long Island City, NY 11101

Phone: (718) 274-2902
FAX: (718) 274-7146
OWN 2 (Howard Beach)
Elementary School (Grades K-5)
135-25 79th Street
Howard Beach, NY 11414
Phone: (347) 390-3290

FAX: (347) 644-5070
OWN 3 (Corona)
Elementary School (Grades K-5)
108-68 Roosevelt Ave
Corona, NY 11368
Phone: (347) 639-1300