Information for Parents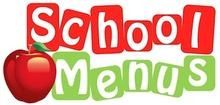 Free breakfast and lunch for all students.
Meals are nut-free.

Parent Teacher Conferences
Formal parent teacher conferences are scheduled twice a year (during the Fall and Spring) to discuss student progress. It is the school's belief that conferences provide information that is beneficial to children's academic growth.
Parents/guardians may also schedule informal conferences with teachers or school leaders at any time throughout the year.
All formal conference appointments are scheduled online via Teacher Reacher.
Tutorials for creating an account and making appointments are available on the Teacher Reacher website by clicking on the Support link on the top menu bar.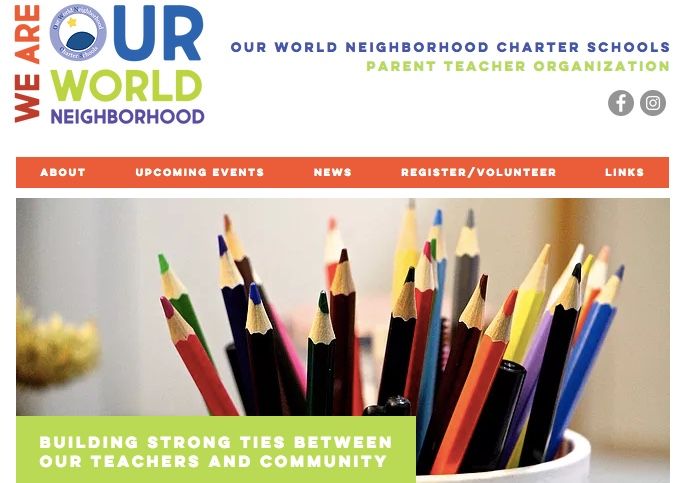 PTO (Parent Teacher Organization)
OWNCS has an active Parent Teacher Organization that provides a venue for parents/guardians to be involved with their children's education, share ideas, and enrich the school community. All parents and guardians are automatically members of the PTO.
Click here to access the PTO website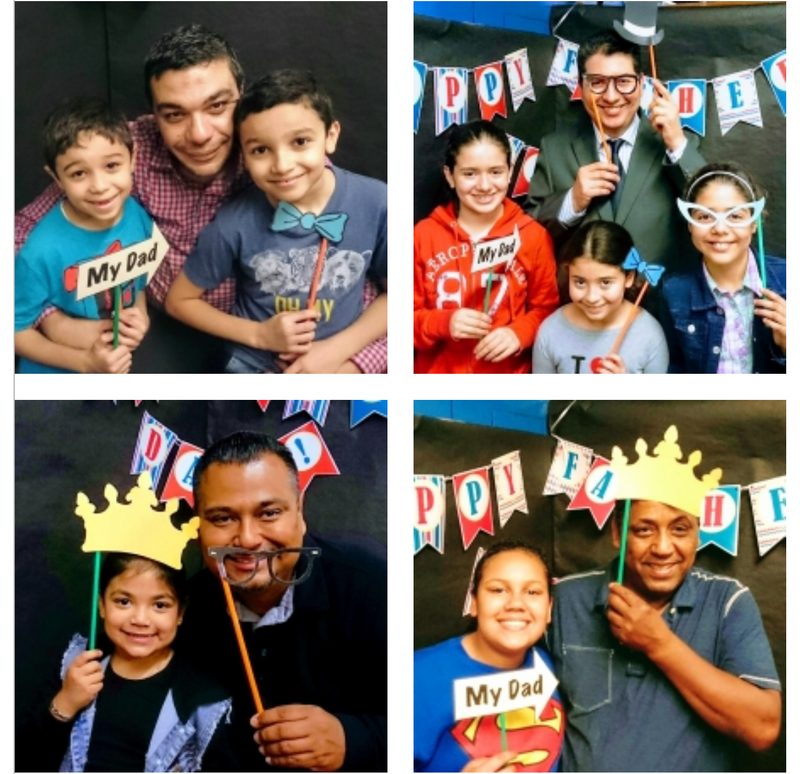 Our World Neighborhood Charter Schools
Our World Neighborhood Charter Schools educate students to become independent thinkers and lifelong learners.